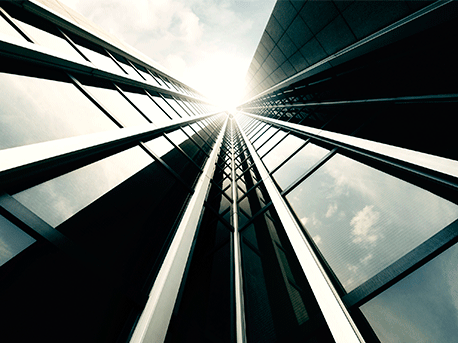 About our company
We are Authorized Distributors, Dealers and Traders of Basic Industrial Chemicals. We have been engaged in the trading, distribution and marketing of Chemicals since 1994. Our commitment to ethical business practices, excellent customer service and committed delivery times are enjoyed by more than 1000 customers in the Textile, Paper, Fertilizer, Dyes, Detergent and Speciality Chemicals industry.
Current Group Turnover : ₹ 100 Crores
our Vision
To be the Supplier of Choice for all our customers. With two decades of experience in our core business we have a talented and dedicated workforce to fulfill simple and complex needs of our customers. Our warehousing and distribution facilities are strategically located to support efficient distribution and timely delivery of orders throughout the western region of India.
The strength of our Company is in the accumulated knowledge and skill in our profession. We pledge to be innovative and responsive, while offering high quality services at a competitive price. The philosophy and values within our business is to achieve high customer satisfaction.
business
Great business leaders ought to exhibit all the traits of a great lover. Passion, Commitment, Ferocity. Nothing less will do.
Service
Bhavtej Care, Bhavtej Confidence. Total service for total peace of mind!
Satisfaction
A Sale is not something you pursue, it is something that happens to you while you are immersed in serving your customers.